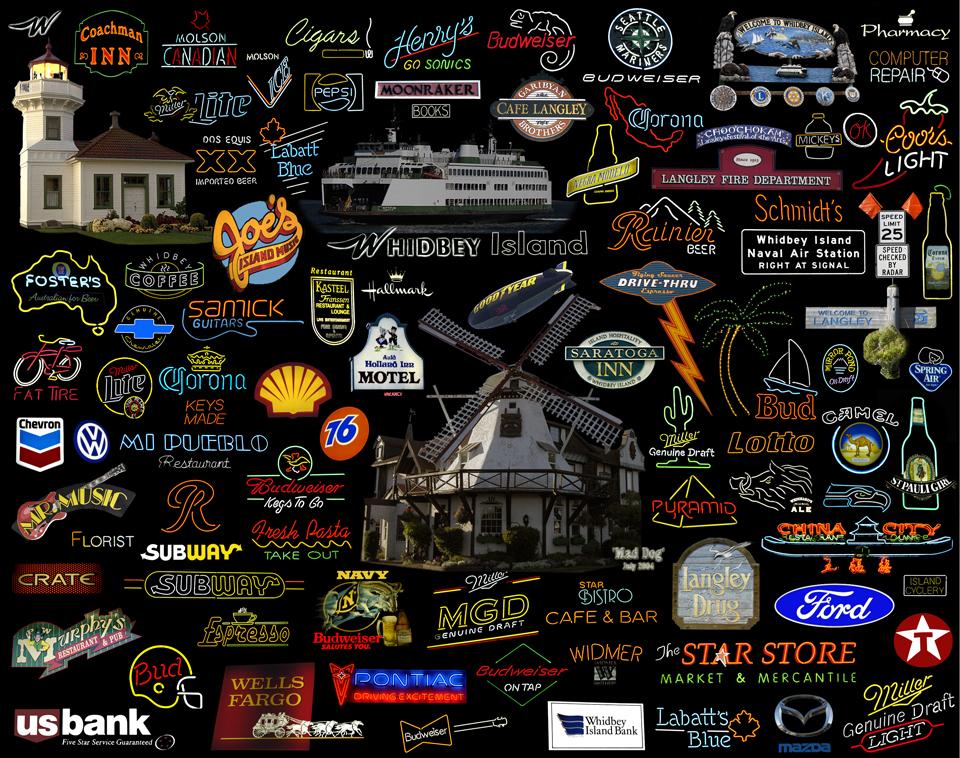 gcm on Whidbey Island, Washington, 2004. All signs and most images taken in Langley, Clinton, Freeland, Coupeville and Oak Harbor on Whidbey Island in May, 2004. The Light House is in Mukilteo and the ferry is in Puget Sound.
---
© Copyright 2005 by Gary C. Magdalik
All rights, worldwide, reserved.